Remedial massage
Remedial massage provides an effective healing treatment when muscles become damaged, impaired, knotted, tense or immobile. It also helps with managing and treating a variety of conditions e.g. arthritis, tendinopathies, postural dysfunction and rehabilitation. Beneficial to pain relief, stress reduction, increased joint mobility, postural alignment and immunity boosting.
Book now
Our Services
Book now
Sports massage
Sports massage is designed to prepare an athlete for their best performance by reducing fatigue and relieving muscle pain and tension. It can help maintain the body in generally better condition, prevent injuries and loss of mobility, cure and restore mobility to injured muscle tissue, boost performance and extend the overall life of your sporting career.
Swedish relaxation massage
Swedish relaxation massage is the modality that comes to mind when most people think about massage. It is commonly used for stress management and maintaining a healthy sense of well-being by using slow, smooth, gliding strokes with the purpose of encouraging relaxation in the body. Beneficial for increasing blood oxygen, decreasing muscle toxins, improving flexibility.
Book now
Myofascial release therapy
Myofascial release therapy (MFR) is a safe and highly effective form of soft tissue hands on manipulation that releases restrictions in the fascia and help restore an individual's "physiologic adaptive capacity". When restrictions are released space is created restoring movement and glide-ability in the body. MFR helps the body realign itself, break old holding patterns and improve postural distortions.
Book now
Pregnancy massage
Pregnancy massage can reduce anxiety, decrease symptoms of depression, relieve muscle aches and joint pains, and improve labor outcomes and newborn health. Swedish massage aims to relax muscle tension and improve lymphatic & blood circulation through mild pressure to address common discomforts associated with skeletal and circulatory changes brought on by hormone shifts.
Book now
Hot stone massage
A hot stone massage is a deeply relaxing, warming and detoxing massage using heated volcanic stones that directly access o deeper muscles layers, and therefore blood vessels are expanded that encourages blood flow throughout the body. The hot stones have a sedative effect that can relieve muscle chronic pain/stiffness, reduce stress, increase circulation and metabolism, and promote deep relaxation.
Book now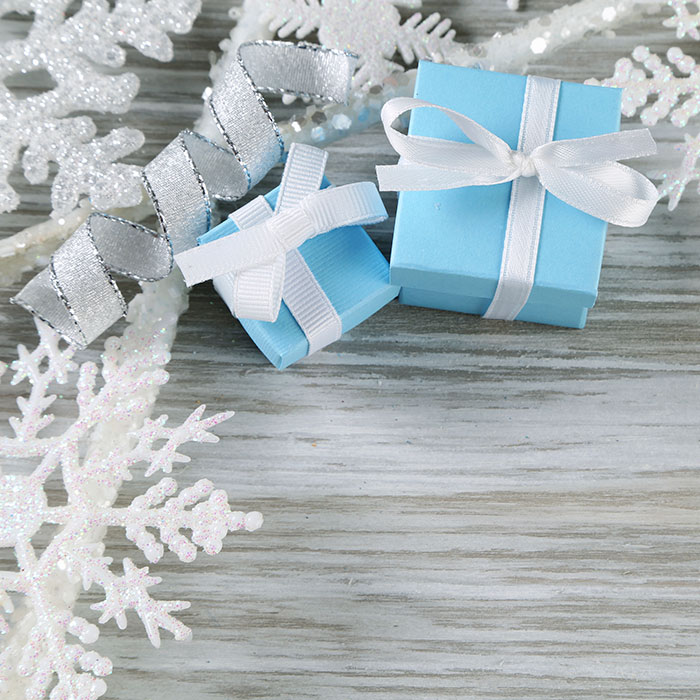 Special Offers
Gift vouchers available